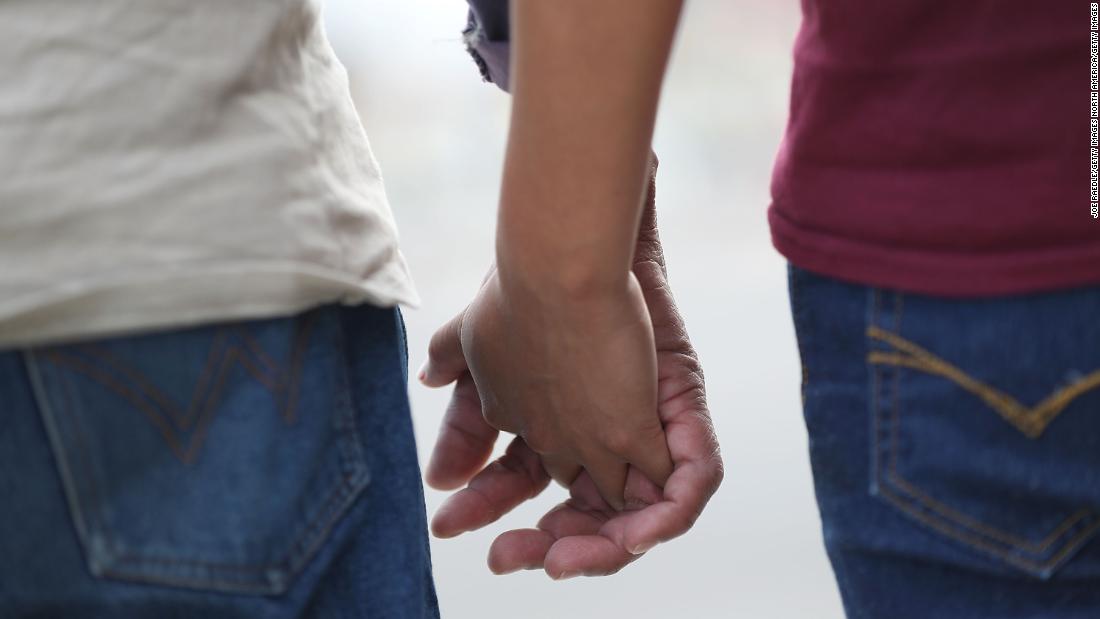 ( CNN) The first thing the lawyer noticed is that the children refused to leave their fathers' side.
But in a court declaration filed Wednesday, Govindaiah described children refusing to play with dolls or watch television when he visited them this week.
The children's families were recently reunited at the detention center, told Govindaiah, a lawyer with RAICES, the Refugee and Immigrant Center for Education and Legal Services. Several sons sat in their fathers' laps even though they had their own chairs. Others seemed angry at their fathers "but simultaneously relieved to be with them, " he said.