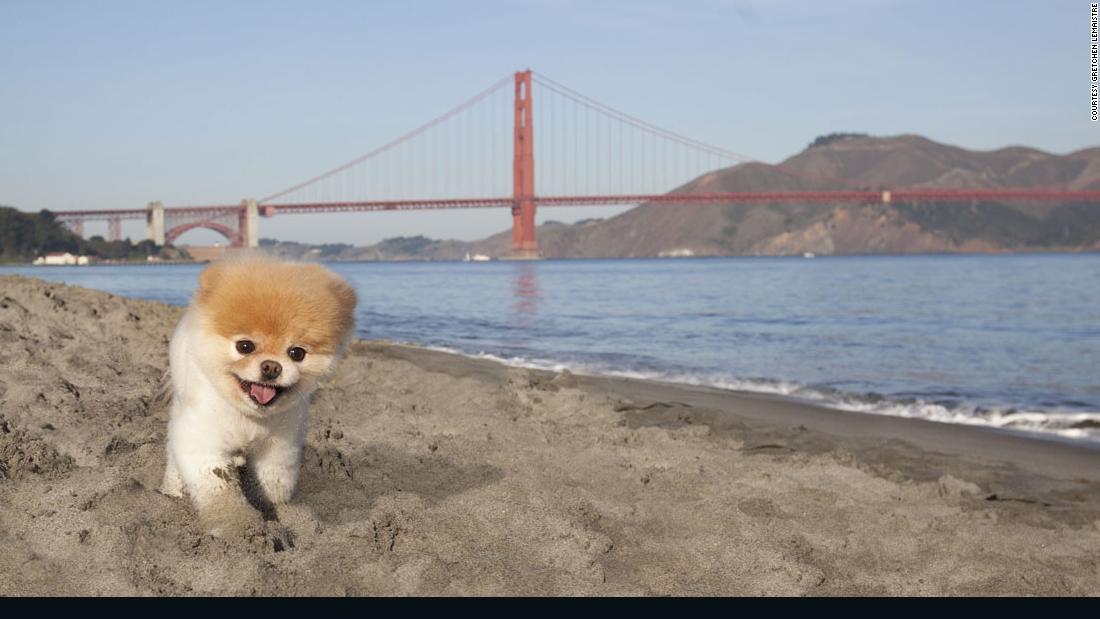 ( CNN) If the January blues hadn't already got to you … the world's cutest hound, Boo, has died of a broken heart.
His death was confirmed in a post just made by his property owners to his
16 million Facebook followers
. He was 12 years old, in human years.
"Shortly after Buddy died, Boo proved signs of nerve issues. We feel his heart literally transgressed when Buddy left us, " his owners wrote. "He hung on and gave us over a year. But it looks like it was his time, and I'm sure it was a most joyous time for them when they read one another in heaven.