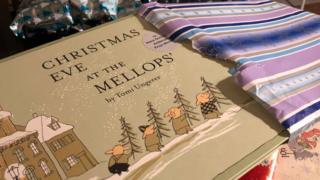 A family was left scandalized to find their late elderly neighbour had left Christmas presents to give to their daughter for the next 14 years.
Ken, "whos" his late 80 s, lived near to Owen and Caroline Williams in Barry, Vale of Glamorgan, for the last two years.
The couple said Ken "doted" on their two-year-old daughter Cadi.
He died recently and on Monday night, his daughter knocked on the Williams' home to deliver the presents.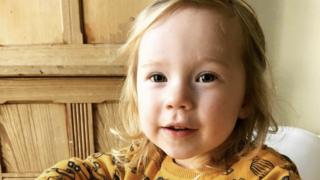 "She was clutching this big suitcase plastic sacking and I thought it was rubbish she was going to ask me to throw out, " said Mr Williams.