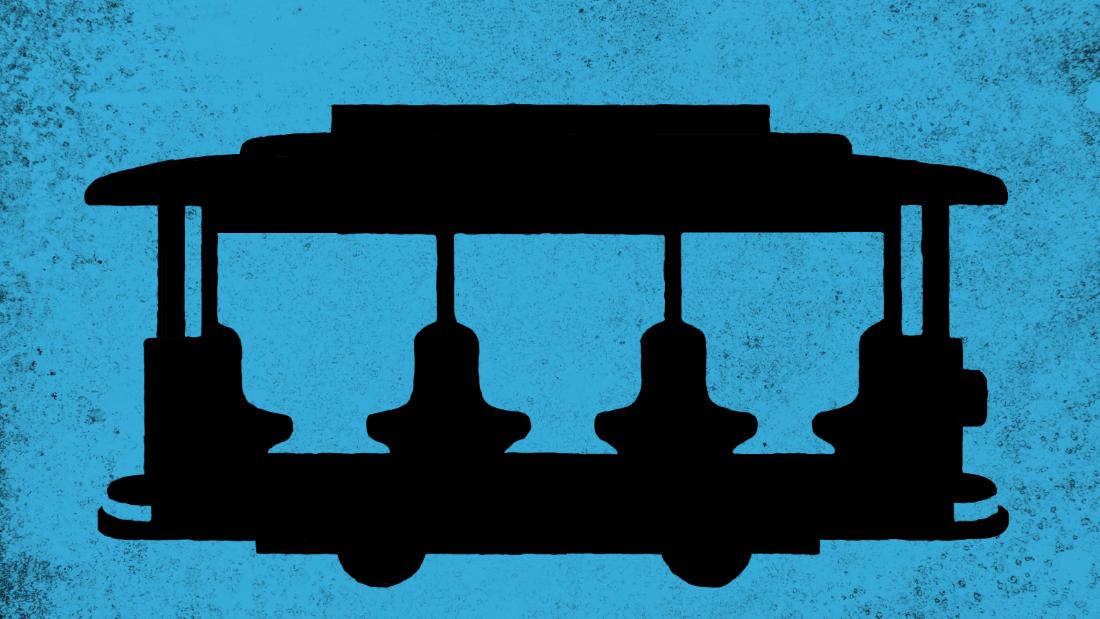 ( CNN) It's a beautiful day, isn't it?
I'd like to share something with you today, if I may. I've been watching some classic "Mister Rogers' Neighborhood" episodes lately, reading books about its titular inventor and checking out the present television spinoff, "Daniel Tiger's Neighborhood." These trolley jaunts between make-believe and reality have given me newfound respect for the mission Fred Rogers was on, for the sake of our children.
But first, I feel I should admit something. When I was young, I was always more of a "Sesame Street" kid than a "Mister Rogers" neighbor, chiefly because the former better reflected my own experience growing up an only infant with a single mom in a big city. The "Street" was more urban, diverse, frenetic, in-your-face and funny, while the "Neighborhood" was more suburban, homogeneous, placid, polite and sweet.