They sign up for picknmix and free cinemas, but have to deal with rutting teens, rotting food and cups of excrement. Who knew the movies were so gross?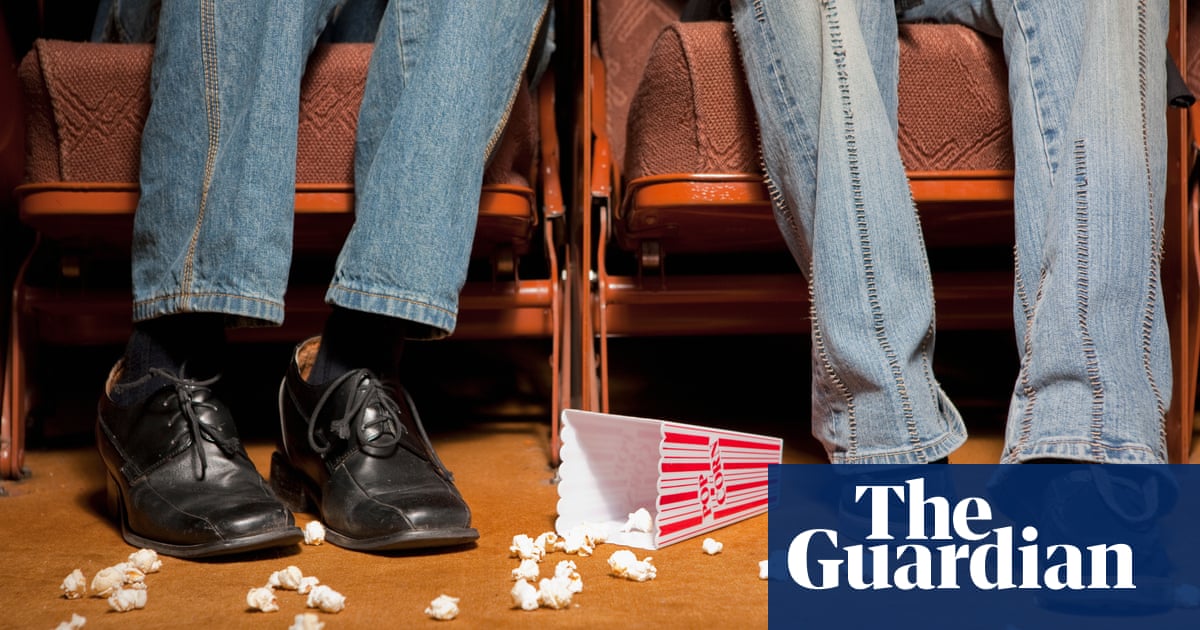 Cinema's real superheroes are not the vigilantes in Lycra who caper around on the big screens, but the underpaid employees stalking the aisles armed only with popcorn sweepers. Each season presents ushers with distinct challenges. At Christmas, parents use cinemas as a creche as they go present-shopping; come spring, they let their Easter-egg-stuffed offspring vomit in the cup holders; but the six-week summertime holiday stretching is the most intense, when a combination of boredom and blockbusters turns everyone feral.
A decade ago, I was part of a teenage cohort working for minimum wage at a small cinema in Cornwall. I learned many valuable lessons, such as how to answer the question:" What do you mean:' It's sold out ?'" with no tracing of irony. I learned about the toxic powder that could turn liquid sick into a scoopable solid. I discovered that humanity was even richer than the green( The Incredible Hulk ), moneyed( Sex and the City) and melodramatic( Mamma Mia !) tapestry on screen. There were ways of constructing life easier, such as reminding tourists used to chain multiplexes that our cinemas actually started at the time advertised. Telling sweet old dames where a period drama was set mean they didn't wait until the end of the credits to find out, thus hastening their exit and allowing us to clean up sooner. Not that fans of The Duchess built much mess compared with the Iron Man aficionados.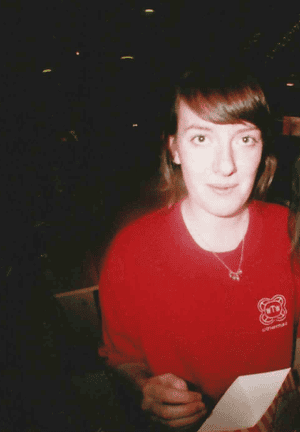 Read more: https :// www.theguardian.com/ film/ 2018/ aug/ 09/ puke-pasties-and-poo-the-secret-stinky-world-of-cinema-ushers