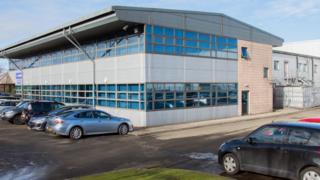 A crowdfunding appeal has raised millions of pounds for workers who lost their jobs at personal computers mill in West Lothian just before Christmas.
The initiative was organised as part of community efforts to support more than 300 people who were laid off from the Kaiam plant in Livingston.
They were built redundant without being paid wages expected before Christmas.
By 18:00 on Christmas Day, practically PS12, 000 had been raised on the crowdfunding site JustGiving.
The initial target had been set at PS10, 000.